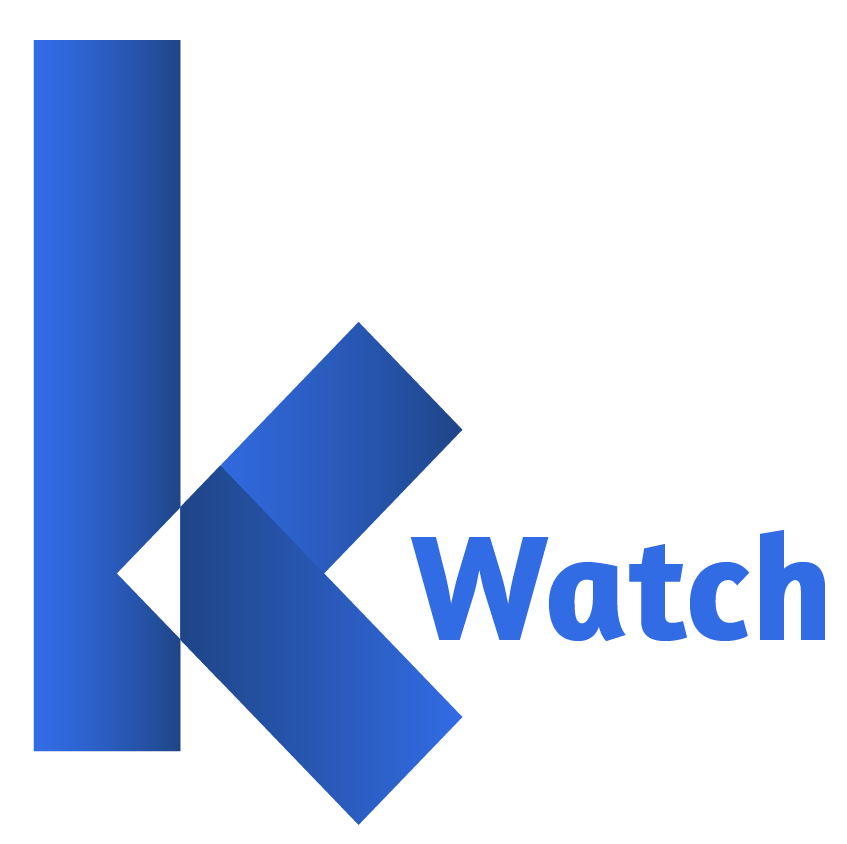 monitor & detect crashes in your Kubernetes(K8s) cluster instantly
What is kwatch?
kwatch helps you monitor all changes in your Kubernetes(K8s) cluster, detects crashes in your running apps in realtime, and publishes notifications to your favourite channels (Slack, Discord, etc.) instantly
How do I use it?
You can deploy kwatch easily on your cluster with one command
Join Waitlist
We're working on SAAS version of kwatch that provides User interface, optimized notifications, more details about crashes, and more. you can join
the waitlist
if you're interested.
Installation
Get Configuration
curl

  -L https://raw.githubusercontent.com/abahmed/kwatch/v0.8.3/deploy/config.yaml -o config.yaml
Apply Configuration
kubectl apply -f config.yaml
Deploy kwatch
kubectl apply -f https://raw.githubusercontent.com/abahmed/kwatch/v0.8.3/deploy/deploy.yaml